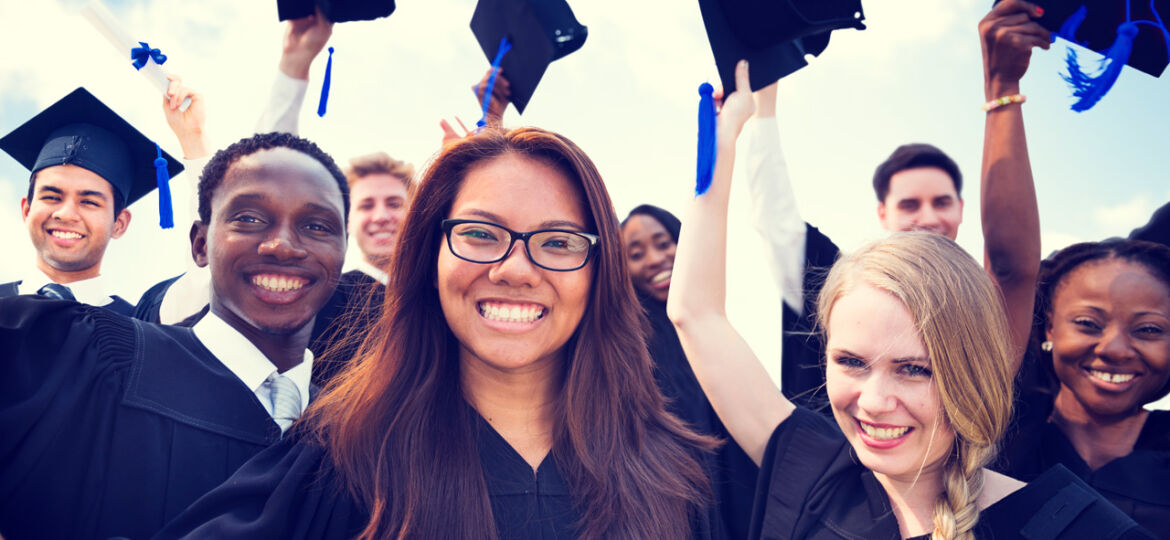 How Do We Make Fresno Unified Great? Let's Start With a Stadium at Every High School
As a school psychologist and former special education teacher who has worked 35 years in Fresno Unified, I study student learning. A stadium at every high school makes perfect sense to me. Could it be an opportunity to bring deep-rooted transformation to a failing school system?
~Susan Wittrup, a Fresno Unified psychologist
Right now, only McLane and Sunnyside have stadiums. The five remaining high schools are Bullard, Edison, Fresno High, Hoover, and Roosevelt. Fresno's high schools lie at the heart of the distinct communities they serve. Each should stand as a beacon of excellence to encourage, inspire and guide students of all ages towards graduation.
Among the myriad of practices shown to improve educational outcomes, putting stadiums at high schools synergistically combines three powerhouses: community & parent engagement + state-of-the-art facilities + strong athletics programs. Studies show each approach by itself yields positive outcomes for attendance, behavior, and grades.
I got the epiphany about stadiums while riding my bike in Bullard neighborhoods and listening to voters as a candidate for the Fresno Unified school board. I am learning much from parents, many of whom are Bullard Alumni. One father recently asked, "Do you know how many games have been at Bullard since it opened in 1955?" The answer, "one home game,"was both surprising and disheartening.
Stadiums Unite School Communities
I imagined the fall evening vividly as he described it from his front porch on Browning Avenue. Neighbors walked to the game with lawn chairs stopping along the way to visit friends barbequing in front yards. High schoolers strolled in groups toward the game, accepting plates of barbeque, macaroni salad, and sodas along the way. Somebody set up a fruit stand by the crosswalk, and further down the street were a few taco trucks. Teachers took tickets as coaches and dads huddled, their voices a whisper. The marching band started up and the flurry of pom-poms from lively cheerleaders got the fans to their feet. From the senior citizens, there to watch grandchildren play, to the wide-eyed freshman attending the first high school game with a date, it really brought them all together, if only for one night.
Home stadiums that host athletics events, graduations, school celebrations, and community events bring neighbors together who otherwise might never interact with one another.
This story has implications for the future of our children, and the future of Fresno. Mayor Jerry Dyer recently tied the future of Fresno to the effectiveness of schools when he said, "The truth is, the success of our city is largely dependent upon our educational institutions."
Home stadiums that host athletics events, graduations, school celebrations, and community events bring neighbors together who otherwise might never interact with one another. The resulting relationships provide a foundation of support for education, safety, and the overall well-being of children in that community.
Meaningful parent involvement and community partnerships around neighborhood schools lift all vessels to accelerate student progress, and may be one of the most powerful, yet underutilized, approaches we know of. Schools with strong community ties have higher test scores, more parent participation, fewer discipline problems, better attendance, and a higher level of student, staff, and parent satisfaction.
Look at the picture below of the Madera South High School stadium for an example of what I envision.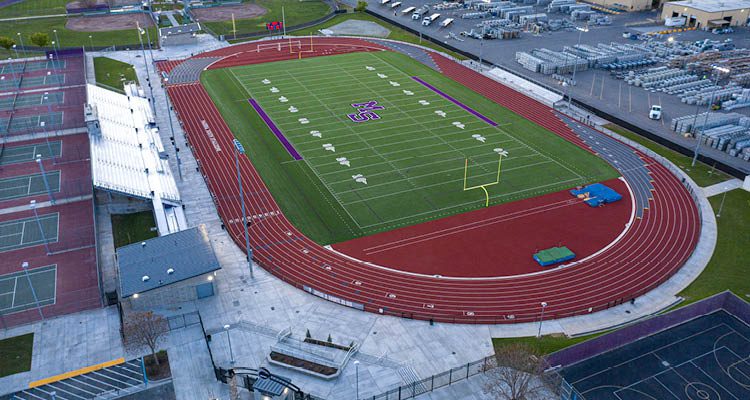 Fresno Unified Has the Funding to Boost Every High School
It is possible to make this happen in Fresno Unified, and it's not only possible, it is one, of many, strategic steps necessary to accelerate student achievement across the city. For once, a lack of funding is not an obstacle. With an annual budget of nearly $1 billion, almost double that of six years ago, abundant reserves in the bank, and more than $684 million of one-time federal and state pandemic funding on the way, stadiums, facilities improvements, and strong athletic programs can be a reality at every Fresno high school in the near future. There's a good chance Fresno Unified can use existing spaces.
I am hopeful about Fresno schools. Solid athletics programs (and other extracurricular activities), though not the answer for every problem that plagues our schools, address more than you might expect. Strong athletics programs with state-of-the-art facilities will attract the best and brightest teachers, coaches, and school leaders.
Families will clamor to buy homes in Fresno neighborhoods — because of the local schools, not in spite of them. The deep bonds often formed as a result of participation in sports inspires graduates to give back as teachers, coaches, and mentors. For some, sports are the only reason for coming to school at all. Fresno Unified acknowledges the significance of developing strong athletics programs, as stated in their Mission Goal 2: All students will engage in arts, activities, and sports.
Pay Attention to 2022 School Board Elections
Parents and voters, our children's future hangs in the balance of the upcoming school board races in Fresno Unified. Five out of seven board seats are up for election within a year.
I encourage you to make your voice heard, and take some time to meet the trustee in your area, as well as the candidates. There is too much at stake for our children, and the future of Fresno to sit this one out.

Susan Wittrup, a school psychologist for 35 years with Fresno Unified School District, is running for the Bullard High-area seat on the school board.